Our specialist Wanaka Electricians can provide practical and efficient solutions for your new home, renovation or electrical refit.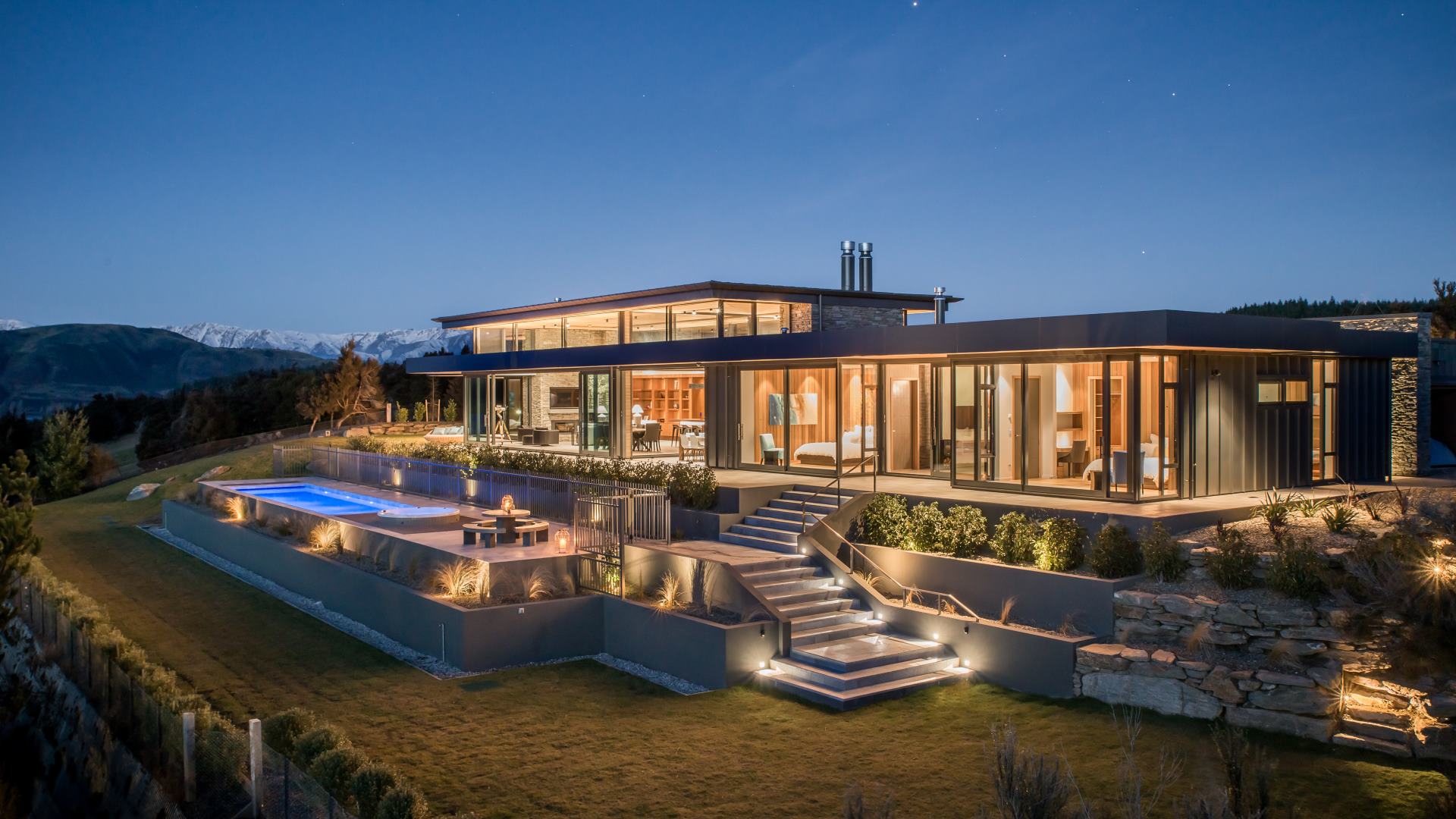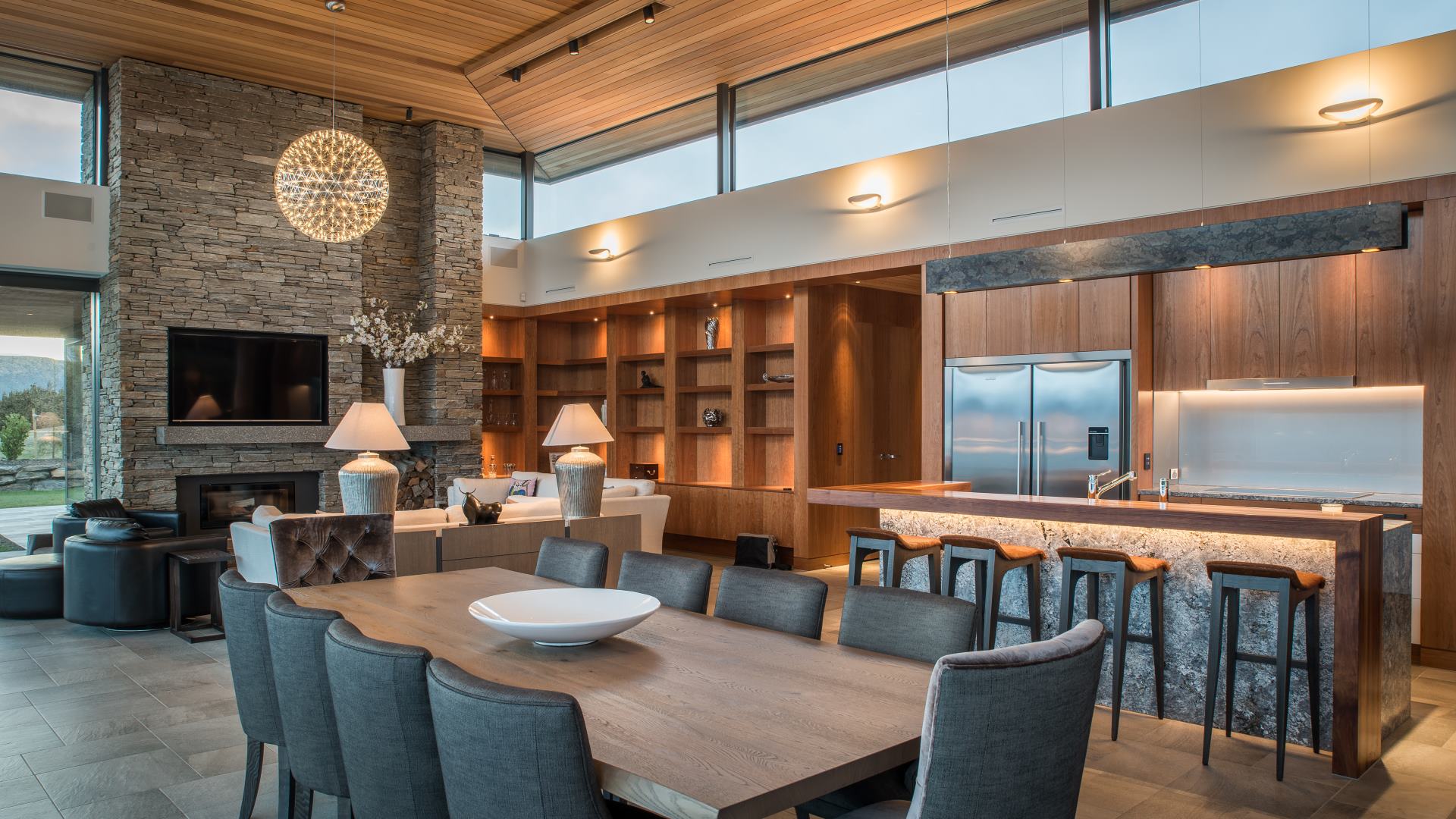 The Dacha
This beautiful house on the shores of Lake Wanaka is a residential holiday house and luxury lodge. We worked closely with the client, architect and builder to provide an electrical plan and installation that met the quality standards of the property and the practical needs of a home. We are delighted with the outcome.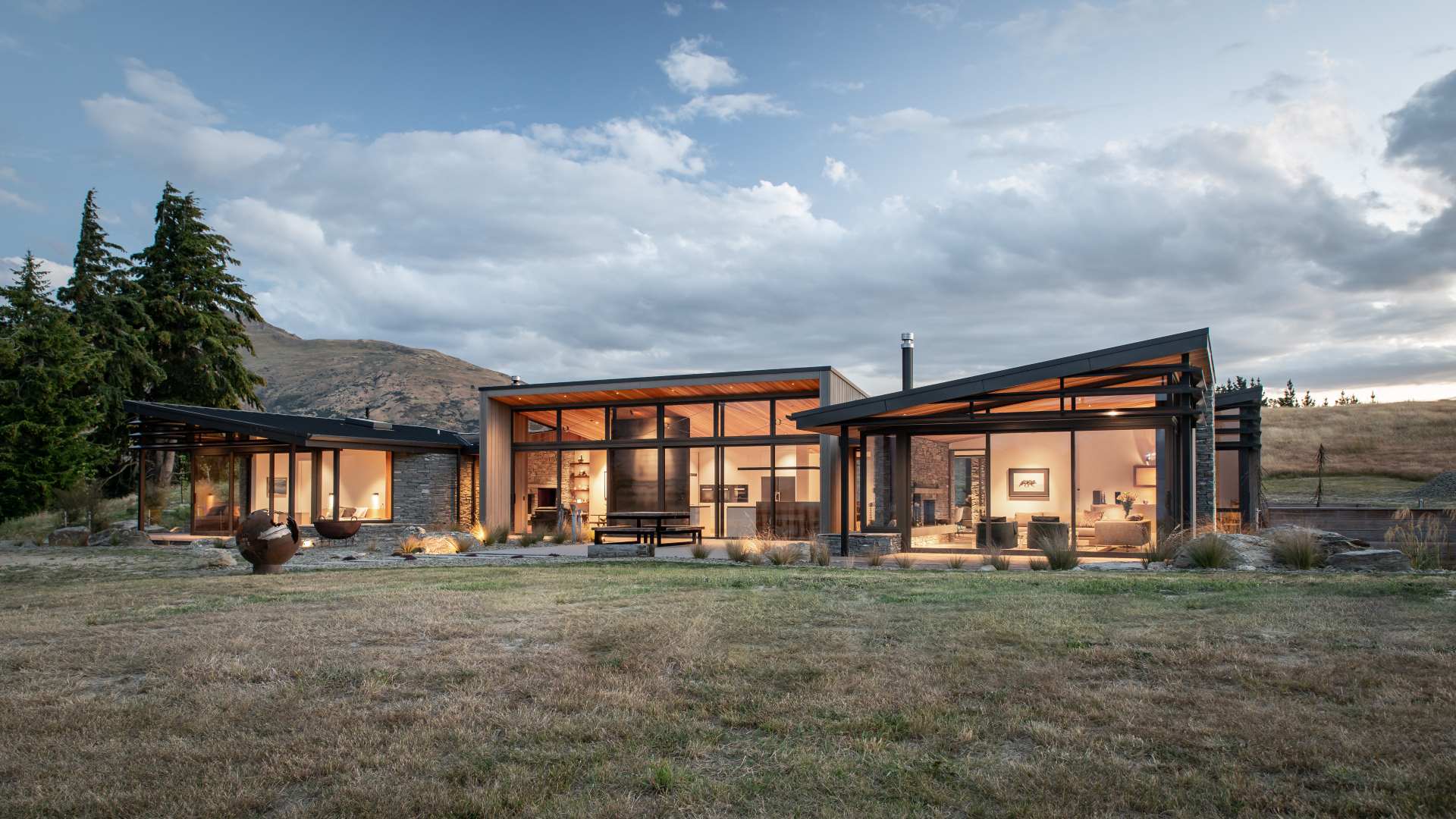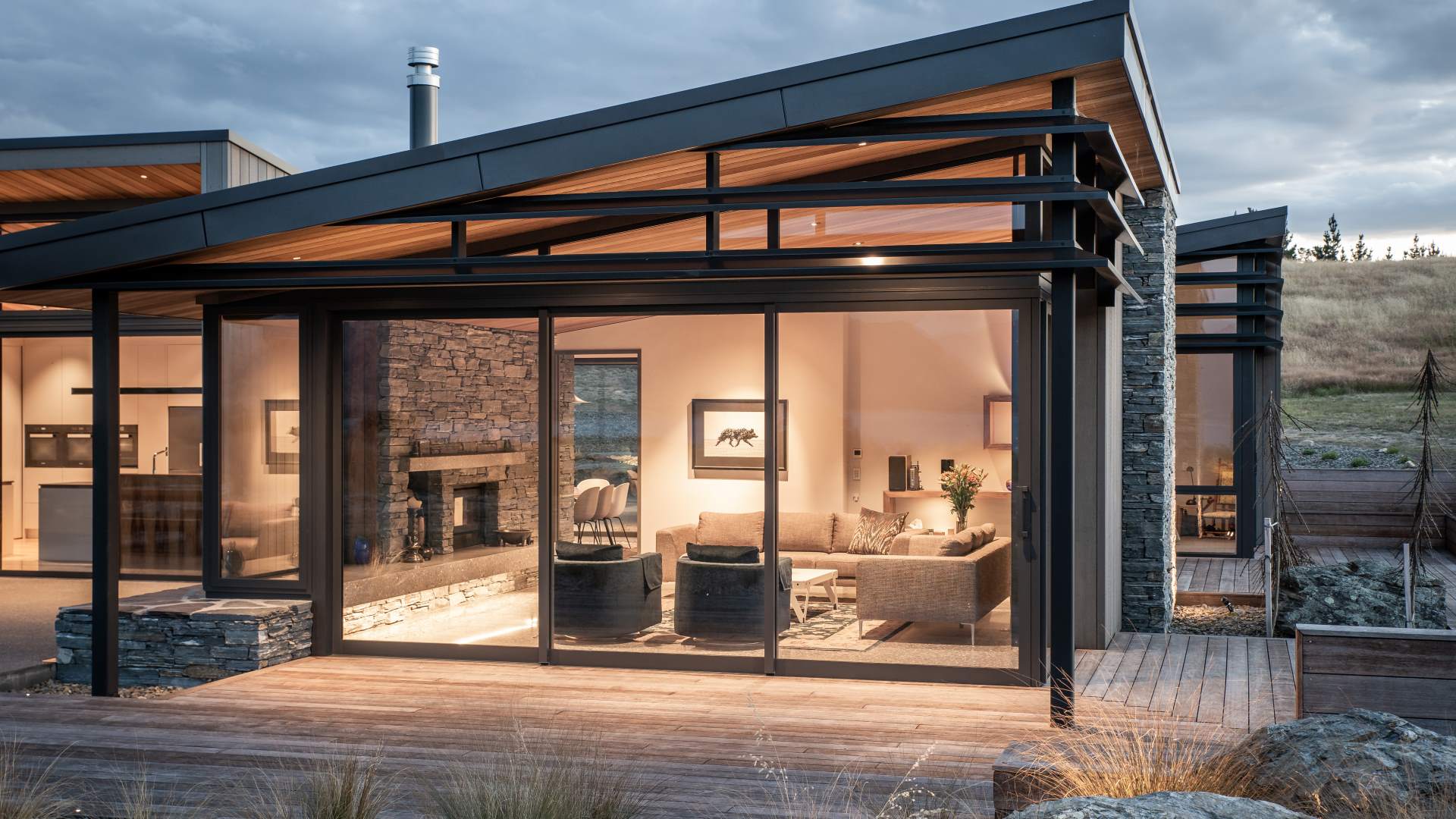 Lake Hawea House
Located on the shores of Lake Hawea this house has breathtaking views of the lake and Southern Alps. For this project we worked largely with the client and builder. The house has been designed to reduce the need for heating and cooling, with thermally broken windows and insulation levels well above code. The air barrier (between the internal and external walls) that is part of this insulation presented some fun challenges for electrical installation. We thoroughly enjoyed working on this project.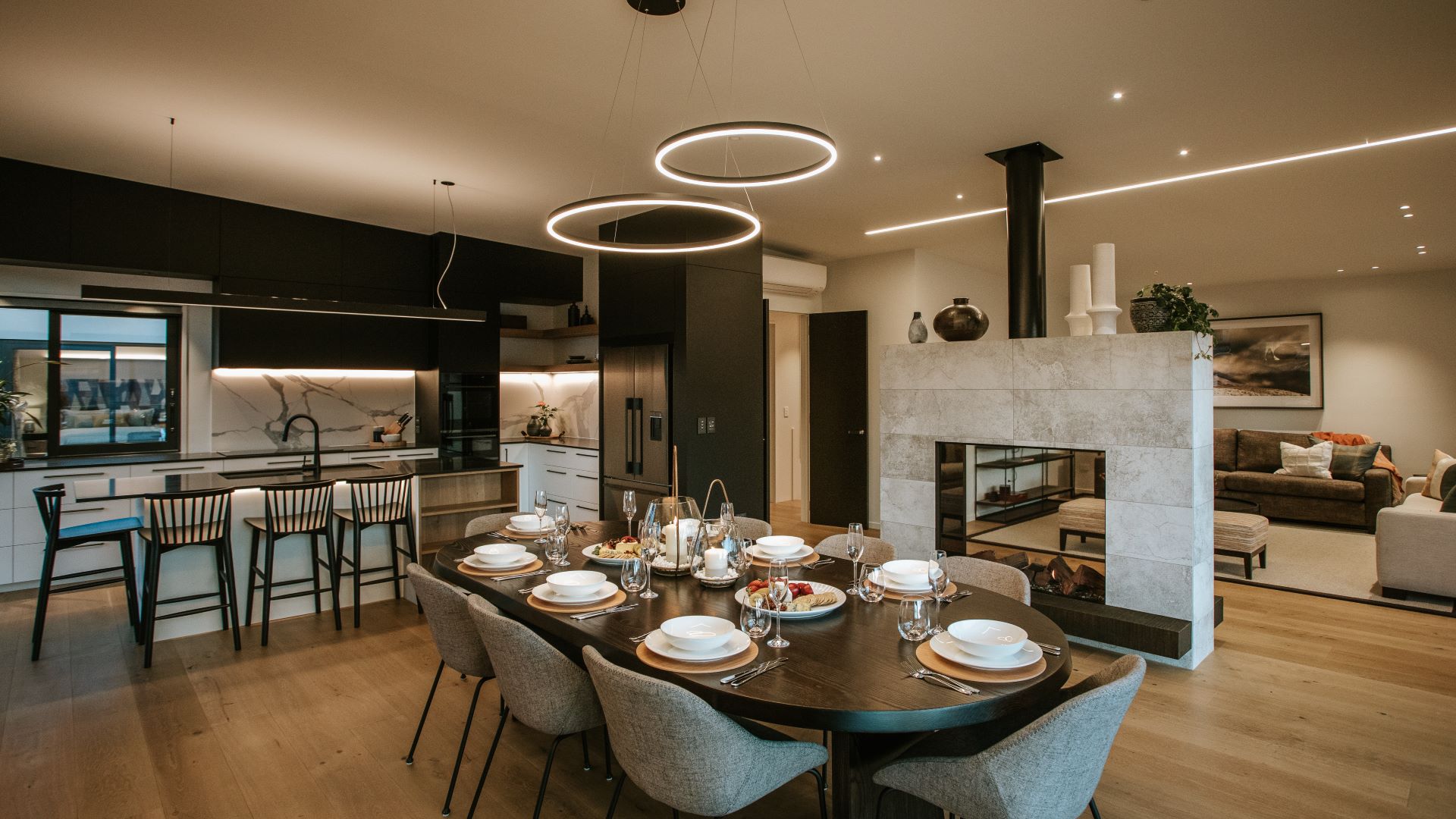 House in Heights
This stunning property is owned by an overseas client and we worked with Wanaka Interiors on the electrical and lighting design and installation.